Climate change is causing wildfires to get bigger, hotter, and more frequent.
The Government of B.C. is working with experts, communities, and Indigenous partners to reduce wildfire risks and protect the places we love.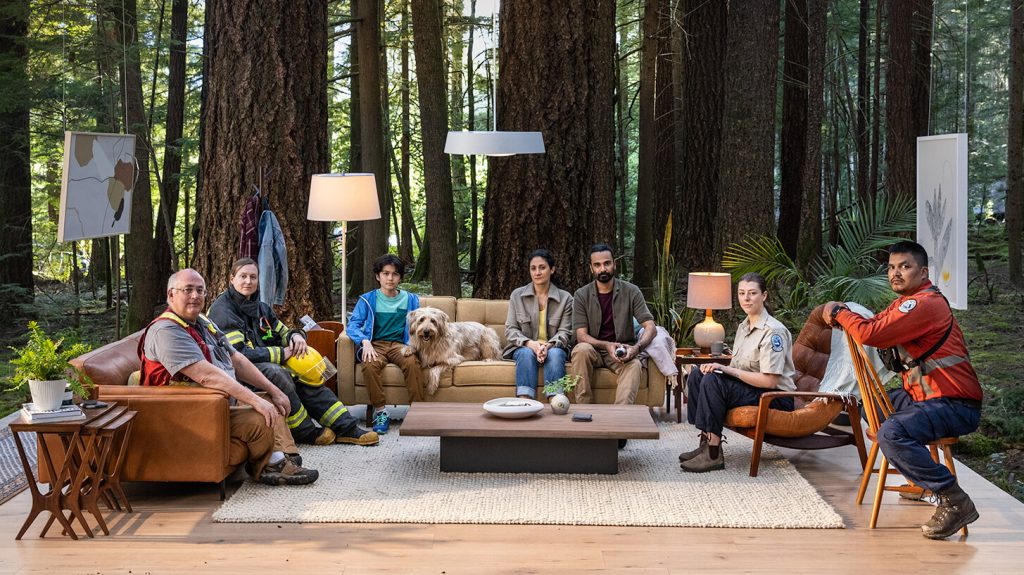 If you live in an area at risk of wildfire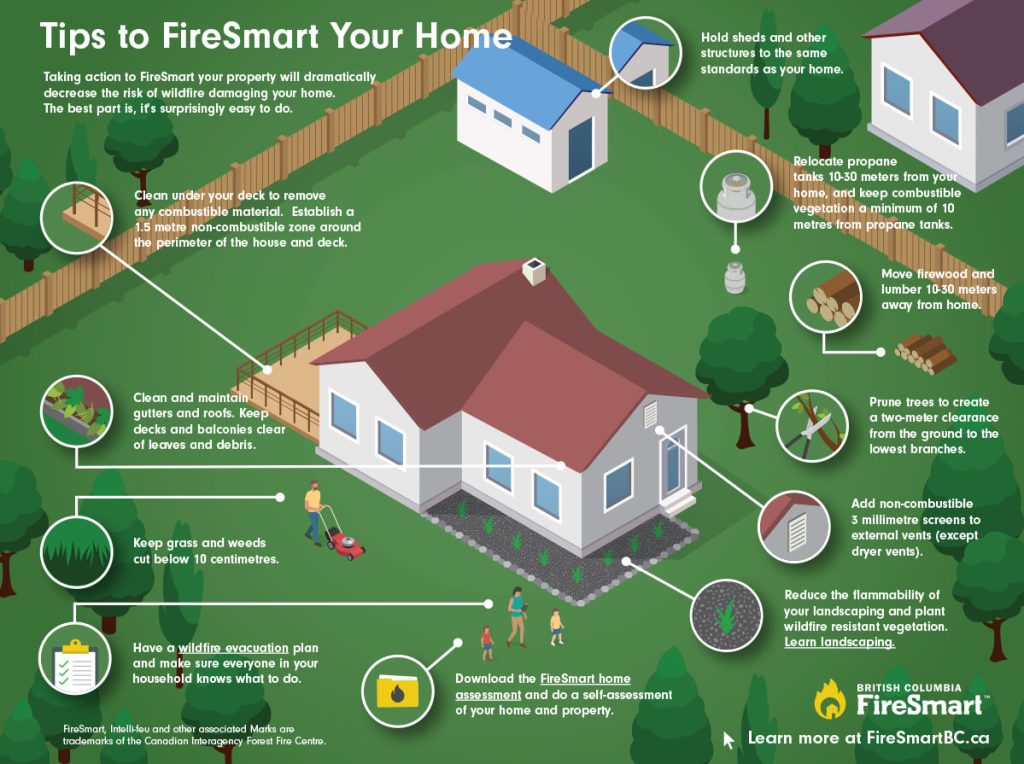 Protect your home
Simple steps can have a big impact. Help protect your home and community with landscaping and maintenance tips from FireSmart BC.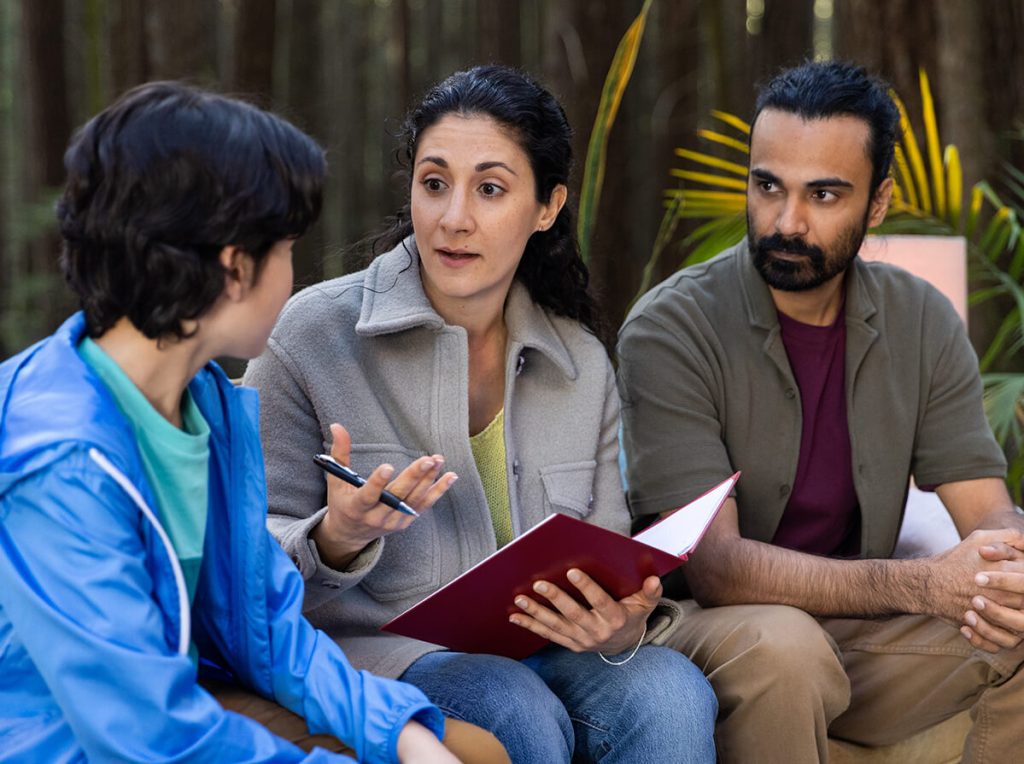 Make a safety plan
Are you ready for a wildfire emergency? PreparedBC can help – from tips for making an emergency plan and packing grab-and-go bags to returning home after an evacuation.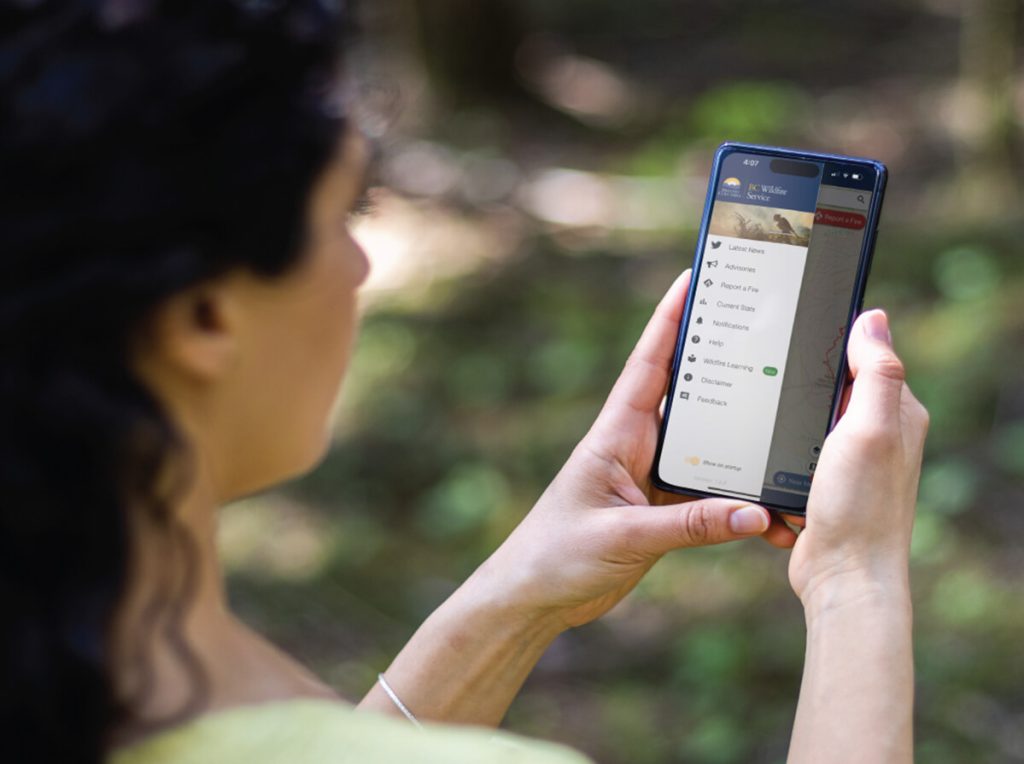 Stay informed
During an emergency, things can change quickly. Follow your local government or First Nation for updates, evacuation orders, and alerts. For wildfire conditions across B.C., check the BC Wildfire Service.
Wherever you live in B.C.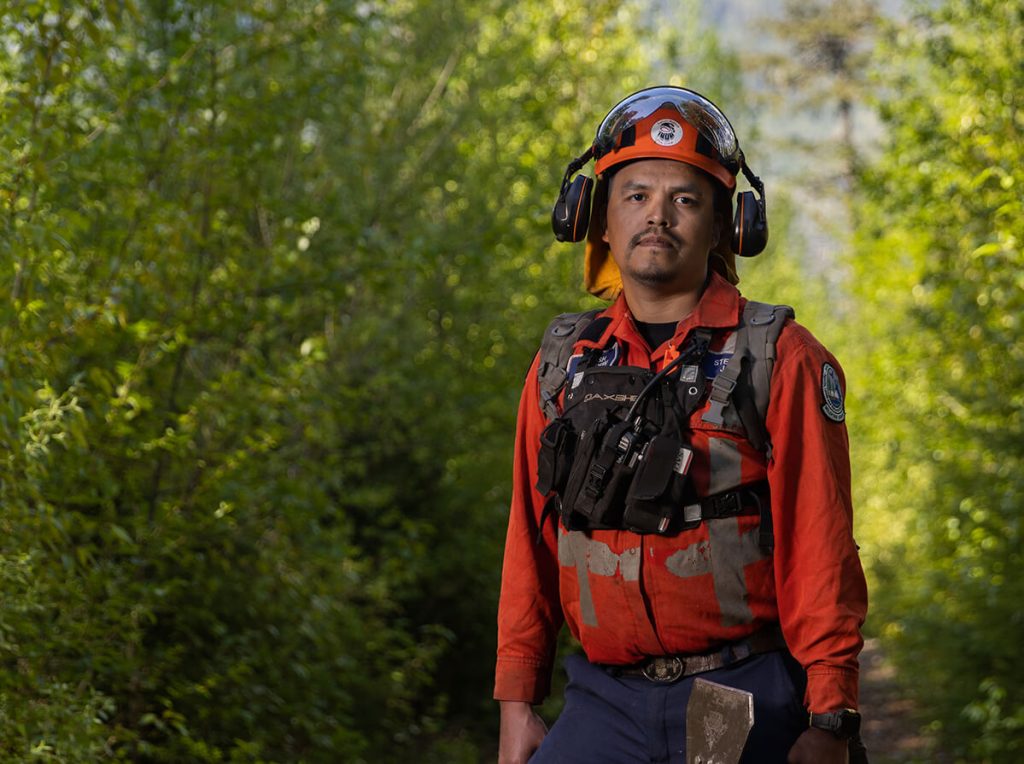 Prevent wildfires
Approximately 40% of wildfires in B.C. are caused by human activities. Stop wildfires before they start by fully extinguishing campfires and respecting fire prohibitions. Avoid the use of off-road vehicles in tall, dry vegetation.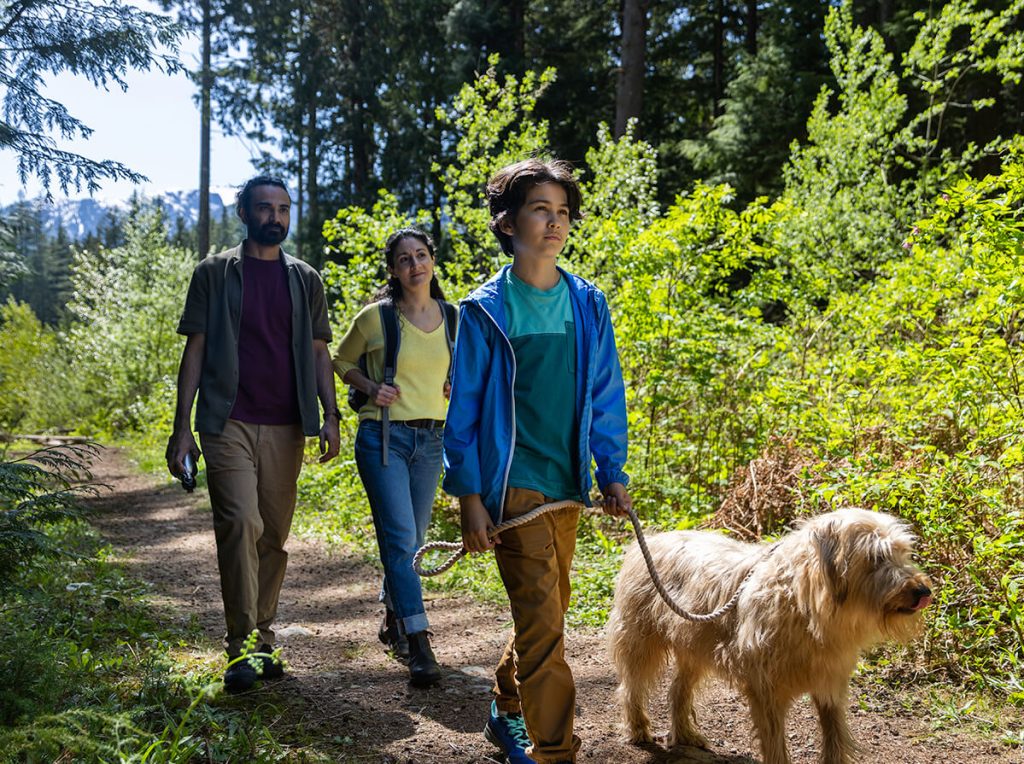 Travel responsibly
Booking a summer trip? Be cautious when travelling to areas with active wildfires or heavy smoke, and follow all local fire bans and restrictions.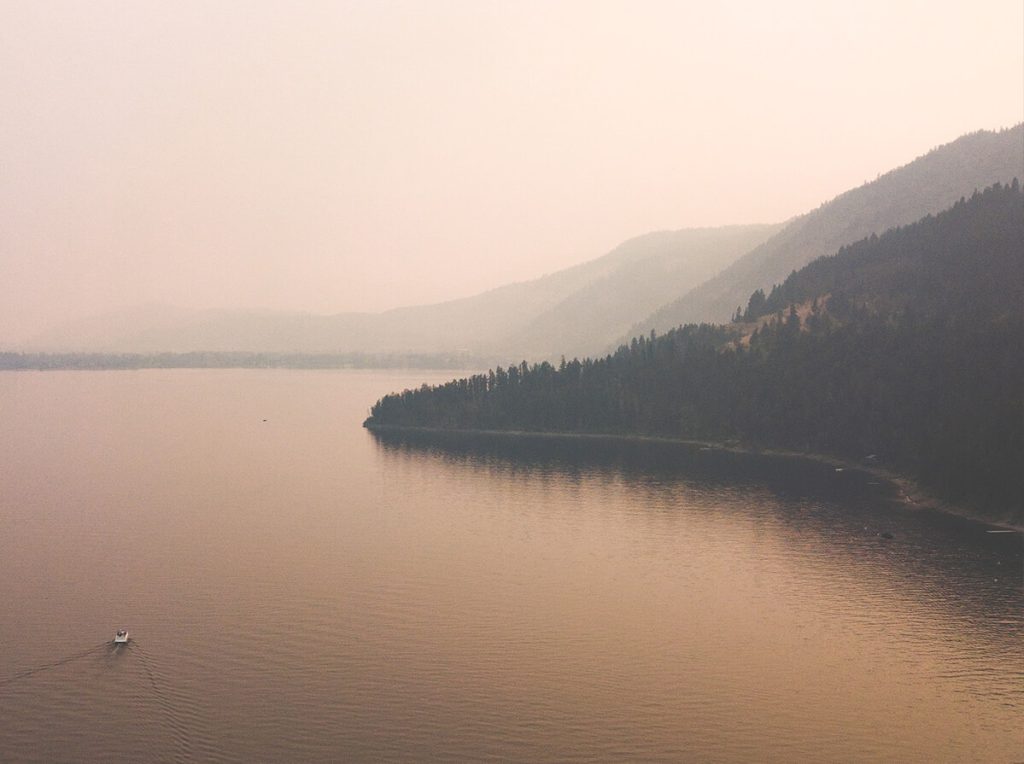 Prepare for smoke
Minimize the health effects of wildfire smoke by knowing the risks, staying indoors when possible, using portable air purifiers, and avoiding physical exertion.